After discovering a common passion for travel and animals when they met during confinement, an American couple have since been traveling around the world where they are housed for free in exchange for their animal care services. They follow their incredible daily life on their TikTok account.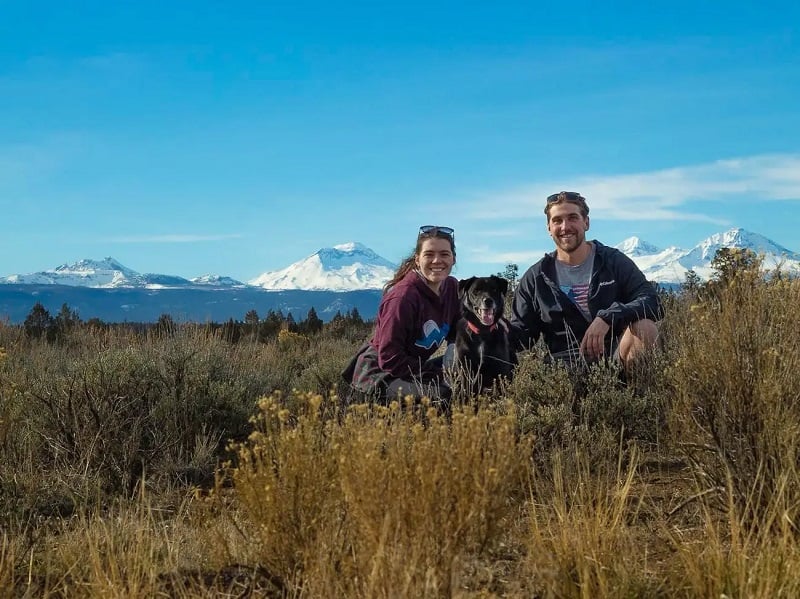 Credit: nomadsandpawpads/ Tik Tok
They dreamed of doing it and they finally realized their project. Austin Andrews and Jori Kerr planned their first international trip last January. They had been saving for a year in order to travel the world and stay with the locals.
Four months ago, Jori and Austin left their native Oregon to become travelers and pet sitters. The two lovers left everything behind to fly to Grenada, in the Caribbean, for two weeks at the start of the year. There, Jori and Austin took care of Pickle, a dog, and Carib and One Ear, two cats, when the owners were away during the day or for a certain period.
Added to this are the free accommodation and meals paid for by the owners in exchange for the care and attention given to the animals the travelers take care of. A real good deal that traveling lovers have discovered via the TrustedHouseSitters site, established all over the world (nearly 100 countries), and allowing the meeting of pet owners looking for people they can trust to take care of their pets. hair ball.
Travel the world for free to keep pets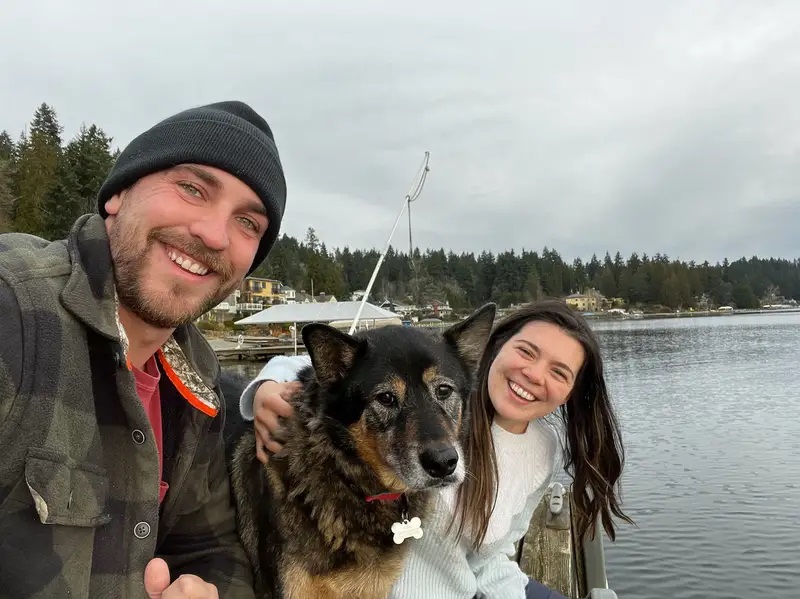 Credit: nomadsandpawpads/ Tik Tok
After receiving requests from a family in Granada, the couple resigned and packed their bags where their lives of vagabonds now take place. This first successful experience in Granada, Jori and Austin flew to Germany where they were able to visit Berlin. But also the territory of Gibraltar and a large part of the United States.
Jori and Austin are always on the lookout for a new pet-sitting experience around the world. If they strongly hope to be able to take care of animals in Paris, Hawaii or London, they concede on the other hand that these destinations are enormously popular with the backpackers registered on the site of TrustedHouseSitters.
Credit: nomadsandpawpads/ Tik Tok
However, the two traveling companions do not lose hope since they wish to gain experience to manage to build a solid profile on the site allowing them to be chosen by future owners. On their Tik Tok account @nomadsandpawpads, we can see that Jori and Austin have finally managed to reach one of their dream destinations in the French capital.
The two young people are full of praise for their new daily life, punctuated by trips to several countries, cultural discoveries, animal care and returning to their Oregon home when the offers are not flowing. " We love this way of life so much that we hope we can make it permanent Jori confessed.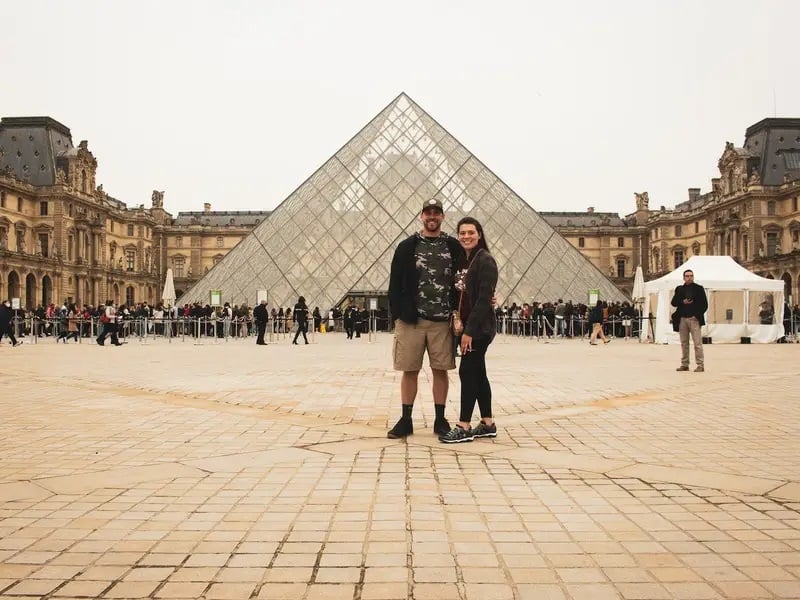 Credit: nomadsandpawpads/ Tik Tok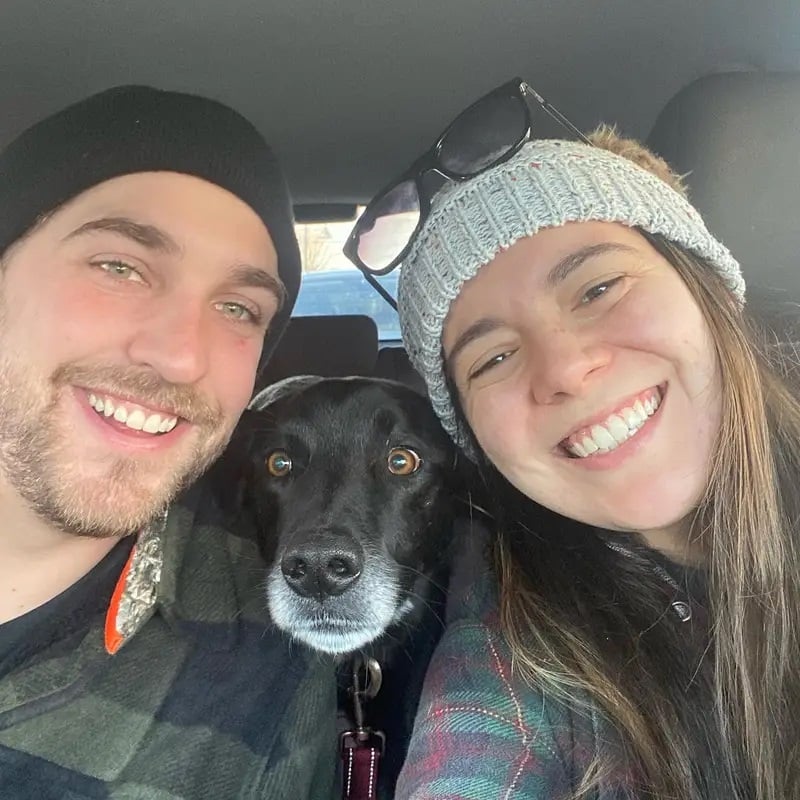 Credit: nomadsandpawpads/ Tik Tok
Credit: nomadsandpawpads/ Tik Tok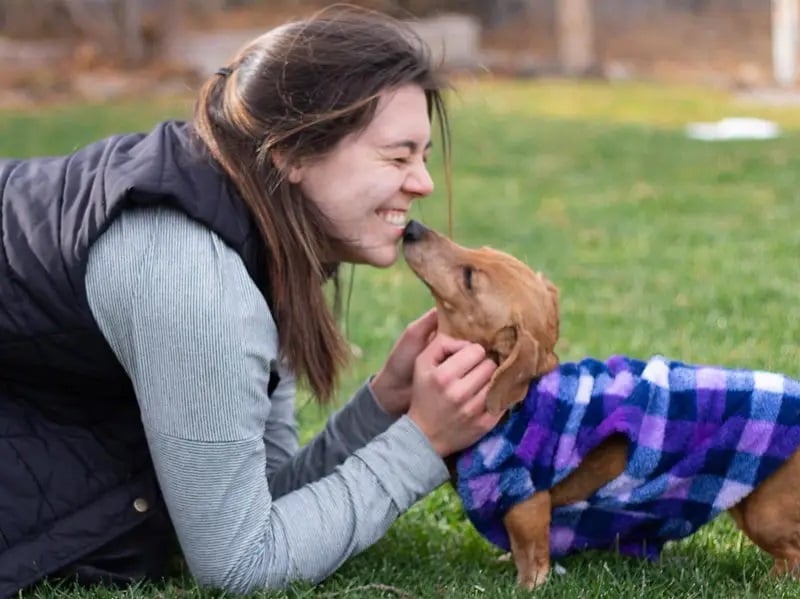 Credit: nomadsandpawpads/ Tik Tok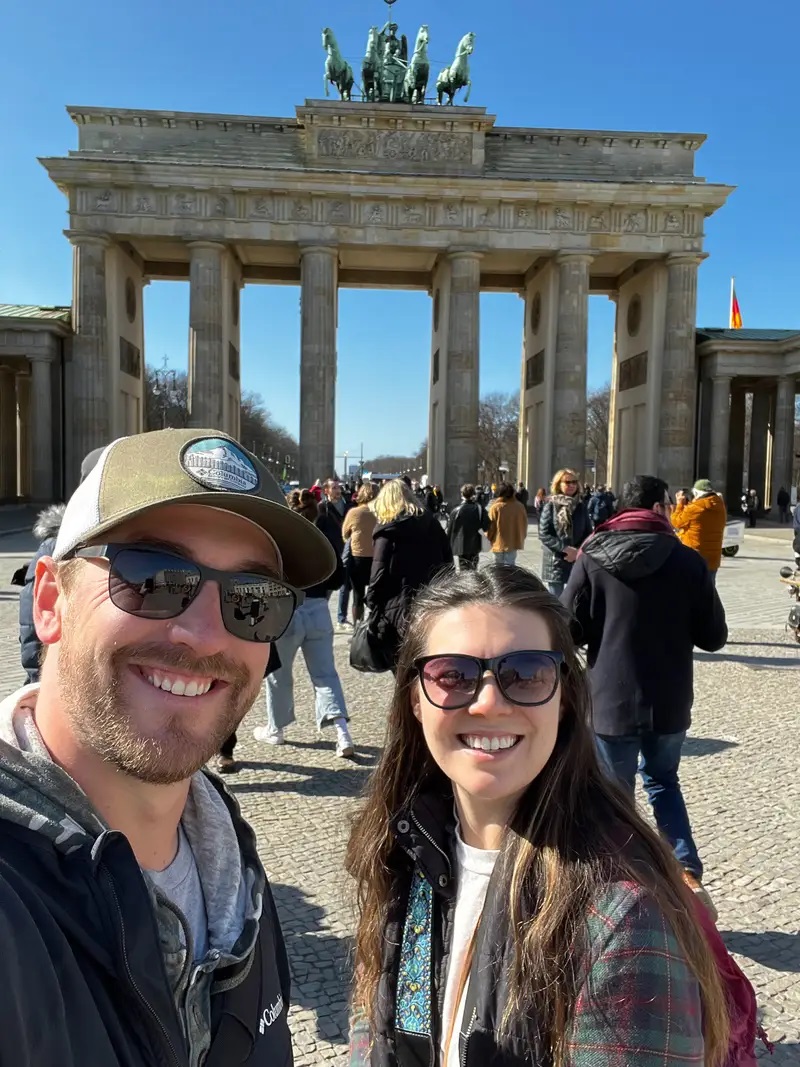 Credit: nomadsandpawpads/ Tik Tok