Earlier this month, a surreal scene occurred in a London park: a woman married her cat for an amazing reason.
It is well known: some landlords do not hesitate to include a cause prohibiting pets in rental leases. This is particularly the case of the owner of Deborah Hodge, a 46-year-old Londoner.
See also
She marries her cat to keep it at home
And the least we can say is that the latter found an original way to circumvent this ban: she married her cat India on Tuesday, April 26. The ceremony took place in a park in the capital, says Le Progrès.
"I had nothing to lose and everything to gain so I married my cat! I refuse to part with him. I'd rather live on the streets than be without him."told the Briton to the New York Post.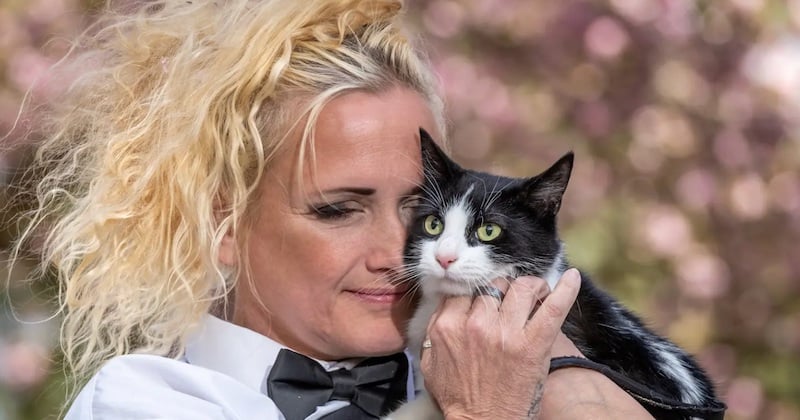 Photo credit: James Linsell-Clark / SWNS
Through her gesture, this mother hopes that her landlord will not force her to leave her home.
A few years ago, the forties lived a real nightmare when she was forced to separate from her two dogs. The reason ? Canines were not welcome in his old apartment.
This time, Deborah Hodge has decided to do everything possible to keep her beloved fur ball: "I swore to love him in sickness and in health until death do us part, and I meant it"she told the American daily.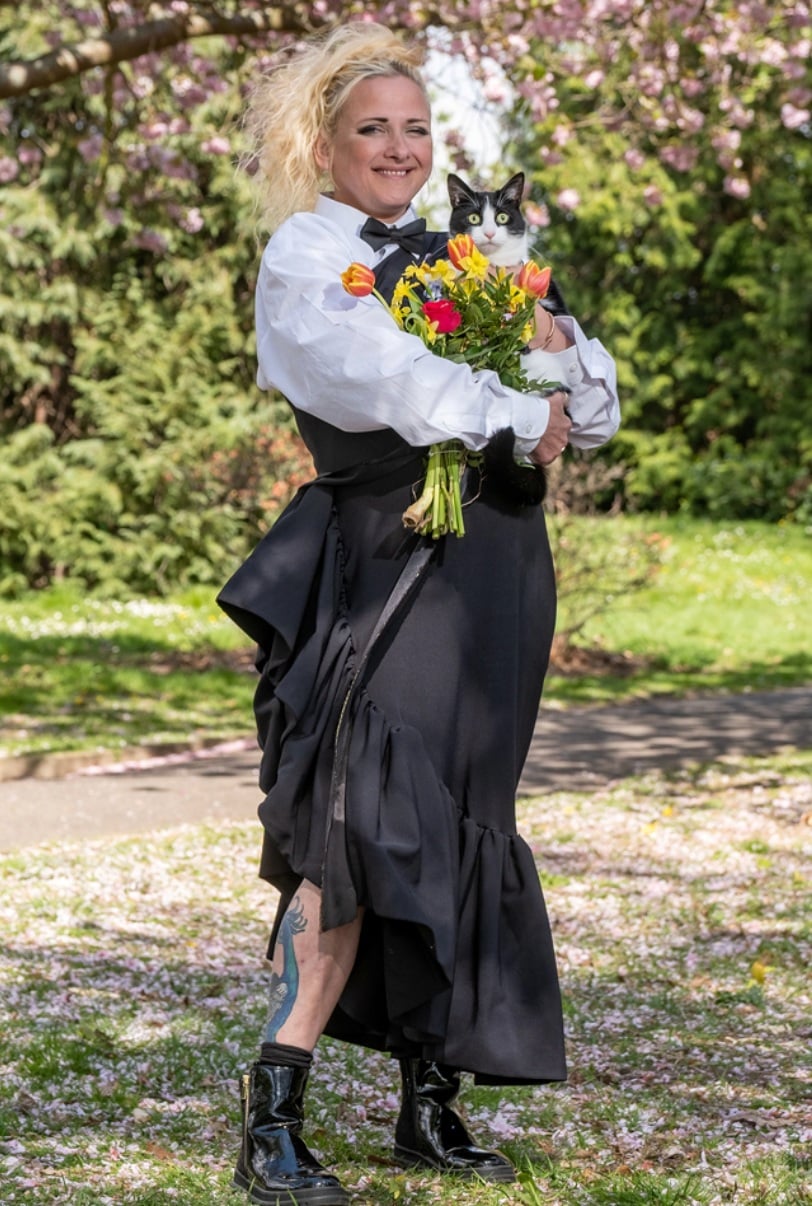 Photo credit: James Linsell-Clark / SWNS
One thing is certain: the bride takes great care of her pet. It must be said that the cat suffered an amputation of the hind leg after being hit by a car. It is also for this reason that the Londoner refuses to abandon India.